Services For You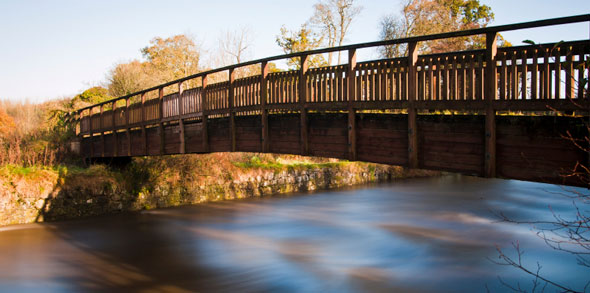 Bigger & Strahan have a long history of providing outstanding assistance and representation to individuals. We aim to provide simple and straightforward advice and to deal with matters as swiftly as possible. We focus on the client's individual needs and requirements and will always keep the client informed as to exactly what is happening with their case. Areas which we can provide assistance include:
Wills and Probate
Personal Injury
Employment
Insolvency
Residential Conveyancing
As costs can be a concern to clients, we are happy to provide a free initial consultation of up to half an hour to advise on a client's position. An estimate of costs will always be provided at the outset of proceedings and we will keep the client up to date with any changes. In appropriate cases, we will also advise whether Legal Aid might be available and will assist with Legal Aid applications.