Personal Injury Claims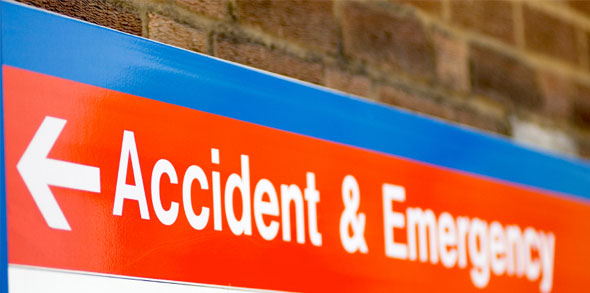 If you have been involved in an accident or incident in which you have suffered injury and you believe that someone else is at fault, we will be happy to provide a free initial consultation to advise on whether or not you might have a claim for compensation. Where appropriate we will also advise as to whether Legal Aid assistance might be available. If we do bring a claim on your behalf, we will look to obtain the maximum amount of compensation with a minimum of fuss. We aim to resolve cases as swiftly as possible and will always explain matters in a clear and straightforward fashion.
Bigger & Strahan has a wealth of expertise in bringing actions for all sorts of personal injuries, including the following:
Road Traffic Accidents;
Industrial disease including asbestos-related matters;
Medical negligence;
Accidents at work; and
Tripping and slipping accidents.
For further information please contact John Bell