About Us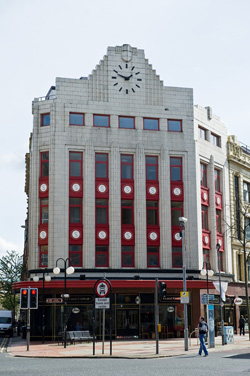 In 1889 Francis Joseph Bigger and George W. Strahan set up in partnership in Belfast as Bigger & Strahan Solicitors and the firm still practises from the centre of Belfast at Sinclair House, 89 Royal Avenue, Belfast. It also practises from 40 Hamilton Road, Bangor, Co Down, BT20 4LE.

The firm has acquired over the years a thorough expertise in the areas of law in which it practises ensuring that clients receive the best level of advice and service.
Our Approach and Values
Our overriding aim is to provide a fast, efficient, and cost-effective service which will always include straightforward advice and a prompt response to enquiries.