Commercial Property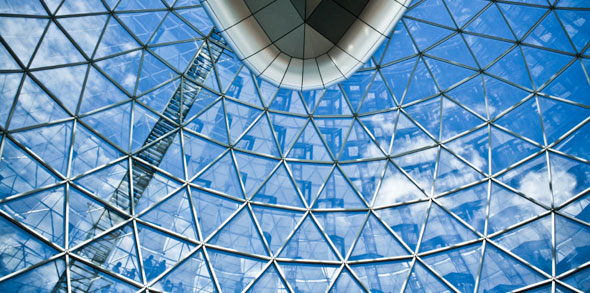 Bigger & Strahan have for many years enjoyed a reputation as a leading firm in the field of commercial property. We are focused on dealing with transactions swiftly and effectively in order to minimise any possible delay and disruption to a client's business. Our services include assisting with the following:
Acquisition and disposal of commercial property;
Drafting or agreeing leases in respect of commercial property;
Renewing leases, rent review and advice under the Business Tenancies Act;
Planning issues;
Rights of way, easements and adverse possession; and
Landlord and tenant disputes and other disputes arising from property rights.
For further information please contact John Bell