Debt Recovery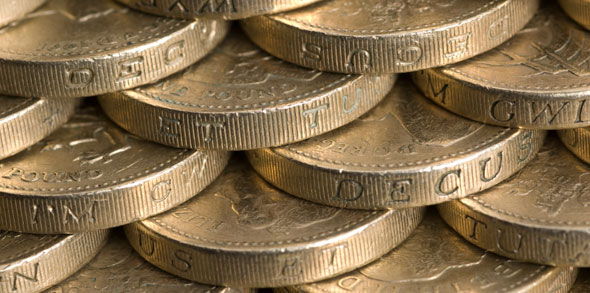 Bigger & Strahan understand that controlling cash flow is essential for any business and that a large part of this is ensuring that outstanding debts are collected as swiftly and cheaply as possible. We have many years' experience in deploying a range of legal options in order to recover debts and are always focused on the most cost-effective remedy for the client. Our services include:
Letters of demand;
Carrying out searches to help establish a debtor's financial position, including bankruptcy searches, enforcement office searches, and property searches;
Arranging for investigators to locate debtors whose address is unknown;
Obtaining judgment against a debtor;
Enforcing judgments through the Enforcement of Judgments Office, including all necessary applications and service of all necessary documents;
Registering Orders Charging Land and seeking possession orders in relation to charged property; and
Issuing statutory demands and bankruptcy/winding up petitions, where appropriate.