Commercial Litigation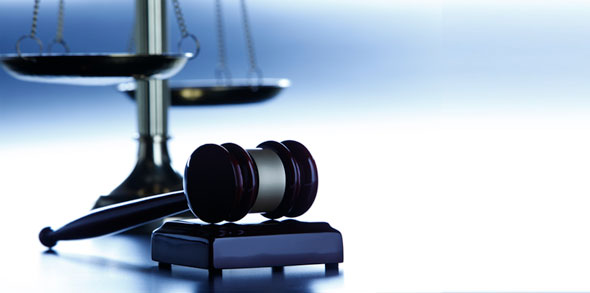 Bigger & Strahan have a wealth of experience in handling commercial disputes both large and small, and we can assist in areas including:
Pursuing debts in the Small Claims Court, County Court or High Court;
Bringing or defending actions in relation to property disputes including boundary disputes, rights of way or ejectment of tenants;
Acting in relation to employer's or occupier's liability claims brought against clients
Obtaining possession orders in relation to property charged in favour of lenders;
Recovering vehicles or plant which is the subject of a credit agreement; and
Bringing or defending actions in the Commercial Court in relation to commercial disputes.
We appreciate that the most effective remedy for the client will not always lie in traditional litigation and where appropriate will advise clients on alternative dispute resolution, including mediation and arbitration. Whether the client is bringing or defending a claim, we will always seek to provide swift and cost-effective solutions.