Corporate Law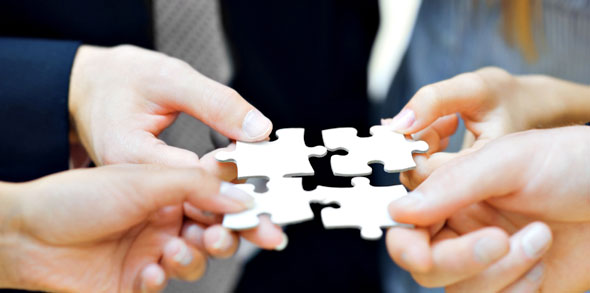 At Bigger & Strahan, we have a wealth of experience in providing a range of corporate services to businesses both large and small and our long history has given us a deep understanding of the business environment in Northern Ireland. We focus on a client's individual needs and produce solutions tailored to such needs, as swiftly as possible. Our services include advising on the following:
Mergers and Acquisitions;
New businesses;
Partnership agreements;
General corporate governance;
Shareholder agreements; and
Business finance.
For further information please contact John Bell