Business Employment Services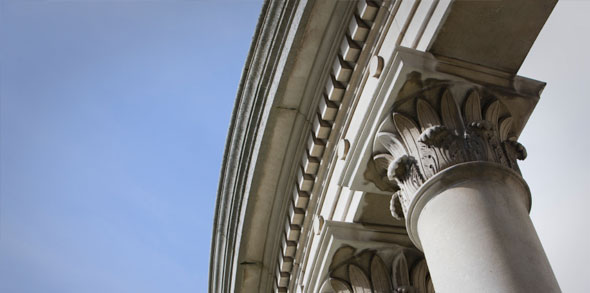 All employers appreciate the importance of retaining a stable workforce and avoiding employee disputes as far as possible. Bigger & Strahan can assist with areas including:
Drafting contracts;
Preparing workplace policies to ensure compliance with all statutory and legal requirements;
Providing advice and representation in order to defend claims brought before an Industrial Tribunal; and
Considering the possibility of mediation or alternative dispute resolution and providing any necessary representation.
We will always focus on obtaining the most cost-effective and least disruptive solution for the client.